Showing our commitment to Black women isn't something that we say; it's what we do. Every SheaMoisture purchase supports programs that empower Black women, fuel dreams, and transform communities. See your impact at SheaMoistureFund.com.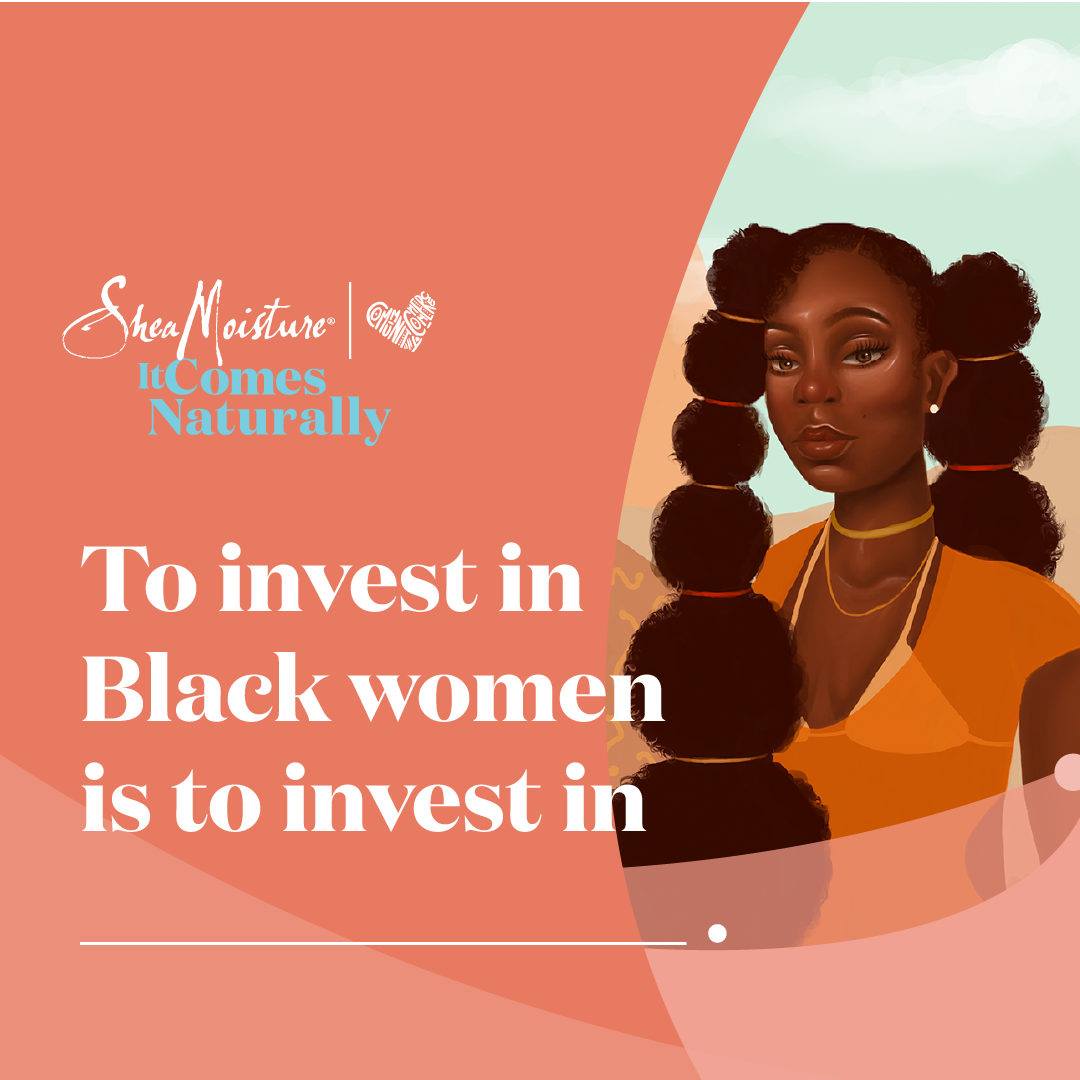 SheaMoisture launched the
"It Comes Naturally" campaign and has committed all of its proceeds as reinvestments into Black women entrepreneurs.
It's important to invest in women of color-owned businesses, because of all VC funding over the past decade, Black women have received only .0006 percent. We don't have a founding problem, we have a funding problem! Fearless Fund is here to change the narrative.
Fearless Fund invests in women of color led businesses seeking pre-seed, seed level or series A financing. Our mission is to bridge the gap in venture capital funding for women of color founders building scalable, growth aggressive companies. Fearless Fund is built by women of color for women of color.
- Fearless Fund